Casino Finder App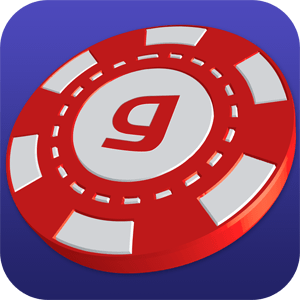 Gamble.co.uk has developed a Casino Finder App to show you exactly where the closest casinos are to you, wherever you are in the UK. You will find a map, contact details and directions so you can be playing on the tables or spinning the slots as soon as possible with a minimum of fuss.
The Casino Finder App is available for iPhone and Android and gives you comprehensive, unbiased casino reviews written by independent journalists. It's aimed at all levels of players, from somebody who has never set foot in a casino before through to regular casino goers contemplating a visit to a new establishment.
Casino Finder App Features
View lists and maps of all casinos in the UK*
Find your nearest casino and get directions based on your current location**
Addresses and contact information for all casinos in the UK
View each casino's star rating and it's pros & cons
Filter casinos by distance, rating and company
Add casinos to favourites for easy access later
App Screenshots
More Information
Not all casinos are equal, and here at Gamble.co.uk we provide objective and unbiased reviews so that you can see which casinos give you the best experience for your money. Our reviews are designed to bring you all the information you need to minimise wasted time and make sound choices from the outset.
Each casino review is divided into clearly defined sections so that you can quickly find out what we think about the overall establishment. If you agree or disagree, make sure you use the 'Review a Casino' button in the app to provide your feedback.
* Apple maps is used on compatible devices, all other supported devices use third party mapping software.
** A GPS enabled device is required to search for casinos based on your current location.